Has a former vengeful spouse cut you out of your child's life? Has she attempted to relocate without permission from the court, taking your child away against their own will or denying you your granted parenting time? Are you searching for a lawyer to help you establish your parental rights via the paternity legal process? 
We advocate for married or unmarried fathers in disputes related to parenting, child custody, paternity and child support. The law grants fathers the same co-parenting rights as mothers. Contact us today at (phone number) to work with one of our experienced family attornies to develop strategies that can be of benefit to you and your child. 
Contact our office if you believe that areas in family law practice like these have violated your father's rights:
Couples who are unmarried with children

Order violations

Parenting and custody plans

Circumstantial changes

Visitation interferences 

Parental relocation 
You are promised maximum availability to one of our attornies throughout the entire legal process. If you are a single, married, or divorced father who feels that his visitation, custody and/or support rights have been unaddressed, Hertz Schram can help by thoroughly researching your case and aggressively representing your interests.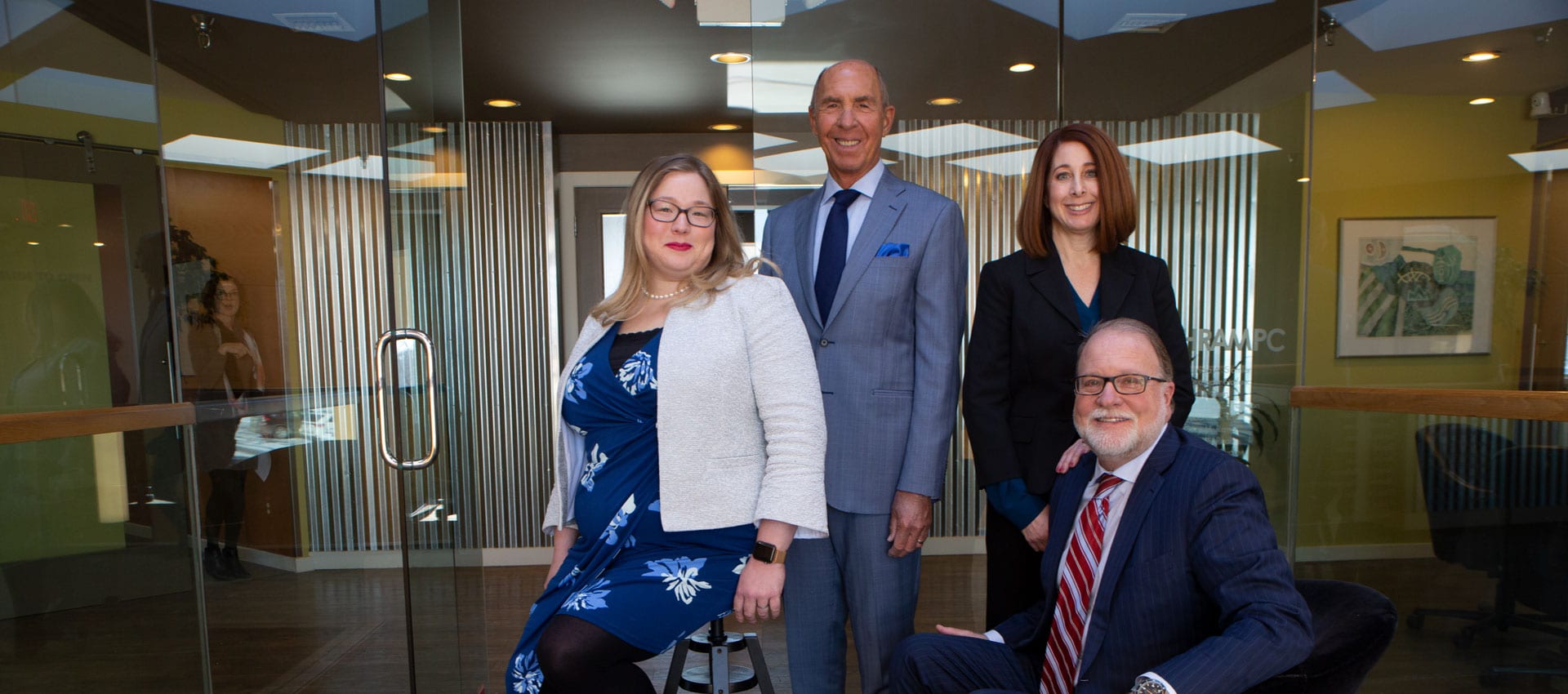 Joint Custody
Leading families to reasonable custody decisions
The vast majority of divorced parents in Michigan have joint custody plans with their former spouses. The exact details of that plan should be tailored to your unique family situation. A plan that is best for your family has few limitations. 
Here at Hertz Schram, we can help you create a plan for joint custody that makes it possible for both parents to remain involved in their child's life. 
Many individuals believe that a joint custody plan insinuates that time with your children will be split 50-50, but joint custody doesn't necessarily mean taht you will share time with your children equally. More often than not, especially during the school week, one of the parents will obtain primary physical custody. The other parent will be granted overnight visits in accordance with a negotiated parenting plan that you and your former spouse create. 
The courts in Michigan have guidelines for the time allotted to each parent that are age- appropriate for the child: 
Infant – 1 year 

One- Five years

School aged children

Teenagers
A different time schedule for parenting may be appropriate at every stage of a child's life. 
Although you and your former spouse might not be granted equal time with your child, both parties will equally weigh in on major life decisions. Additionally, the parent with primary custody will require permission from the court to relocate or change schools if there is objection from the other parent.