Probate Law Firm in Detroit & Bloomfield, Hills, MI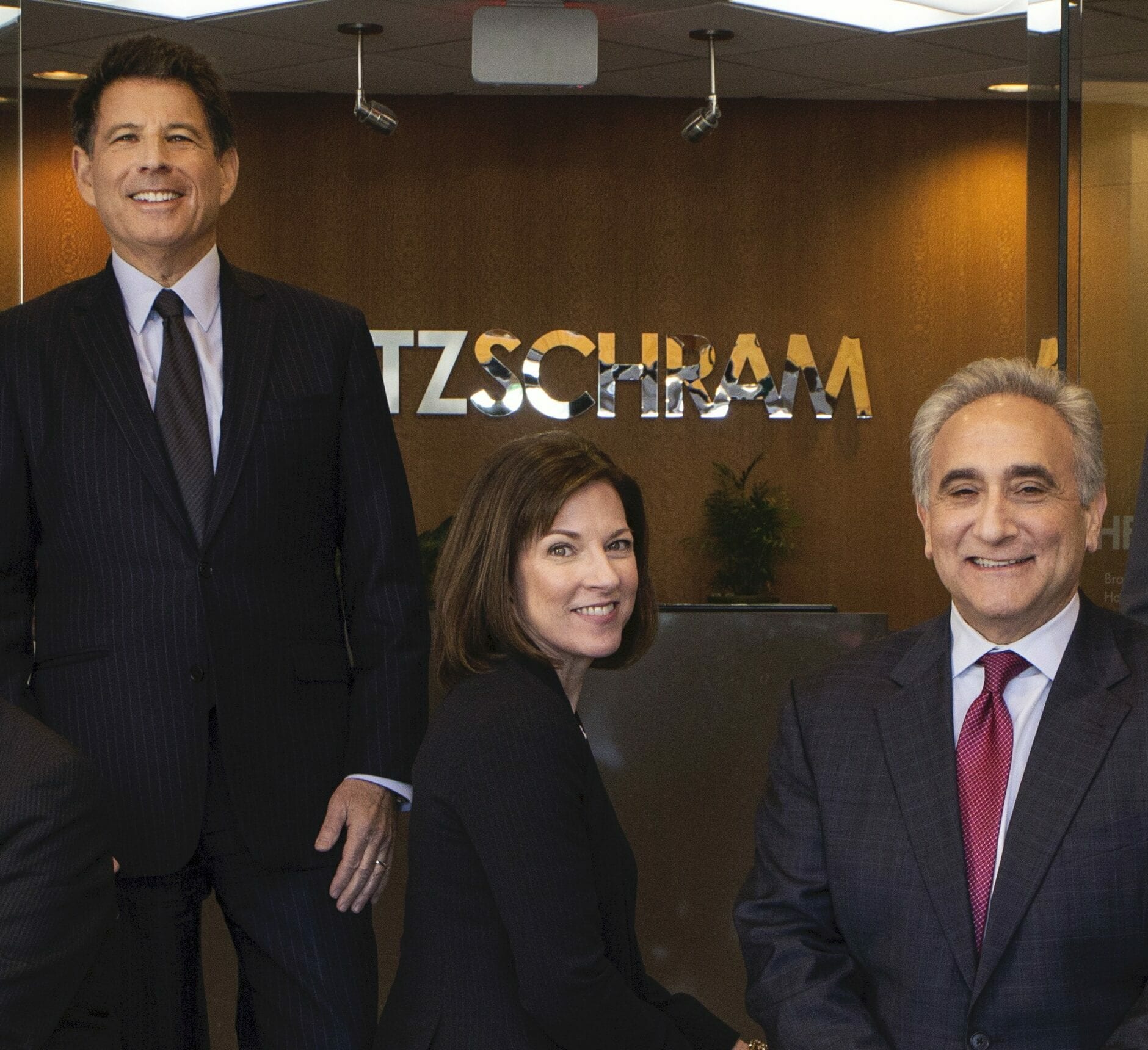 We regularly and routinely represent clients in probate litigation. There are few law firms that spend as much time litigating probate matters as we do. We are responsible for some of the most important cases in recent Michigan probate jurisprudence. We have both saved and recovered millions of dollars on behalf of our clients.
We have significant experience in contesting wills and trusts and equally significant experience in defending the conduct of trustees or personal representatives against the claims of a dis-enchanted surviving sibling or spouse. We regularly pursue and defend matters involving questions of mental capacity, undue influence and breaches of fiduciary duty. 
Bloomfield Hills Will Contest Attorneys & Detroit Probate Law Firm