"I'm direct, responsive and an effective fighter for my clients"
-Attorney Kenneth Silver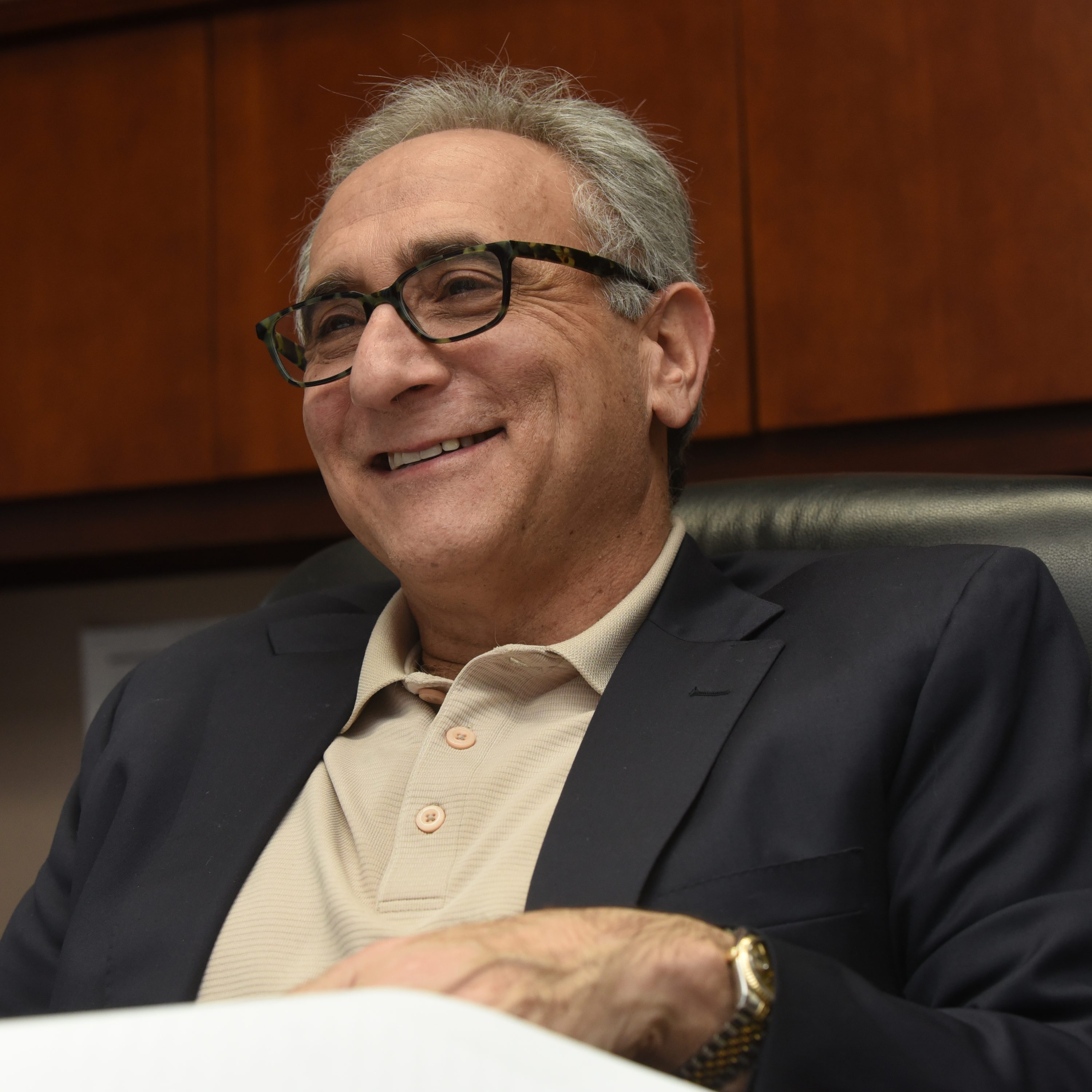 I've been doing trust and estate litigation as well as transactional real estate work since 1983. I'm known in the community as both a tough litigator and a knowledgeable real estate lawyer. These two seemingly disparate areas of practice are very closely related because the large estates and trusts I'm asked to get involved in often own significant real estate assets. Conversely, those who own real estate often have estate and trust issues that need to be addressed.
I know the way the courtroom works and I'm very comfortable in the probate courts throughout the state of Michigan. I've tried many trust, estate and related cases over many years, including a number of jury trials. I am often called upon to defend fiduciaries (personal representatives and trustees) as well as pursue their removal for wrongdoing. I've handled many cases involving issues pertaining to mental capacity and undue influence. I'm very proud of my record and reputation for hard driving and no-nonsense litigation.
I've been practicing real estate law for 35 years along with my probate practice. I understand real estate financing, development, syndication, sales and acquisitions and I've represented hundreds of clients ranging from a mom and pop duplex acquisition to the syndication and financing of numerous mobile home parks, apartments, office buildings and shopping centers. I've represented banks in various receiverships. Whenever I am hired to represent a client, I seek to get the job done as efficiently and effectively as I can regardless of the type or size of the matter.  Being efficient means being responsive and getting my work completed timely.  I'm proud of my ability to move matters from point A to point B in a straight line and without getting involved in unnecessary diversions that increase costs.