"I have successfully and aggressively represented creatives and their entities for more than forty years."
-Attorney Howard Hertz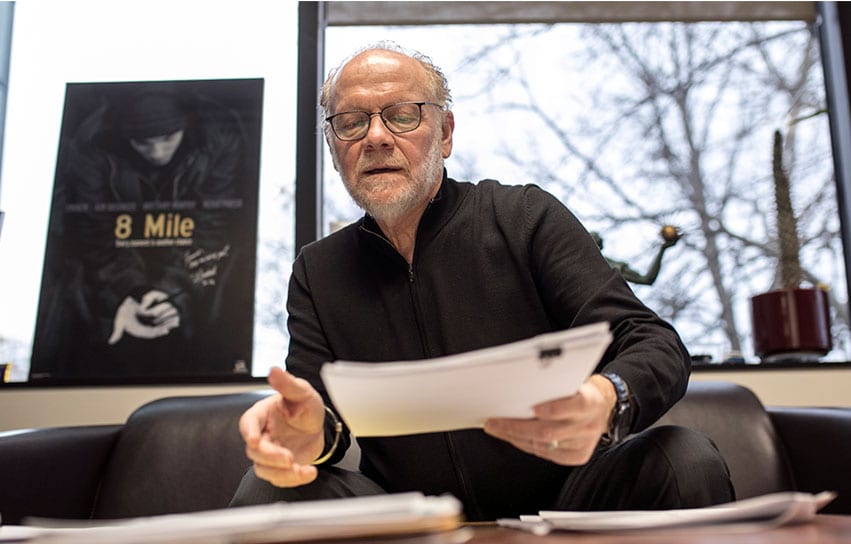 I have been practicing media and entertainment law as well as intellectual property law since 1976. While the majority of my work is in the music business, I also represent clients in film, television, radio and book publishing locally, nationally and internationally. I am knowledgeable in drafting and negotiating contracts and I also assist clients in dispute resolution, whether it is through negotiating resolutions, mediating the dispute, and arbitrating or litigating when necessary. I am also appointed by judges and hired by clients to act as an expert witness, mediator or arbitrator in music related cases.
I aggressively represent my clients in negotiations and in disputes, but I am also known in the entertainment community for being knowledgeable and reasonable which assists my clients in reaching resolutions that are a win-win. Disputes are typically contract disputes or copyright infringement matters.
Examples of Excellence:
I successfully represented a publishing company in litigation which stopped and prevented a major technology company from using an award-winning song in a commercial without permission.
I succeeded in resolving a dispute which had threatened to prevent the release of a major motion picture.
I successfully participated in negotiating the resolution to a dispute, which was in trial, and prevented a major record label and a major technology company from selling downloads without obtaining the proper license from the publisher.
I litigated and negotiated the termination of a recording contract on behalf of a recording artist who wanted to leave the independent label in order to sign with a major record company.