Provides her clients with clear advice, smart strategies, honest representation and a small dose of humor to help then get through an otherwise difficult time.
-Attorney Lisa Stern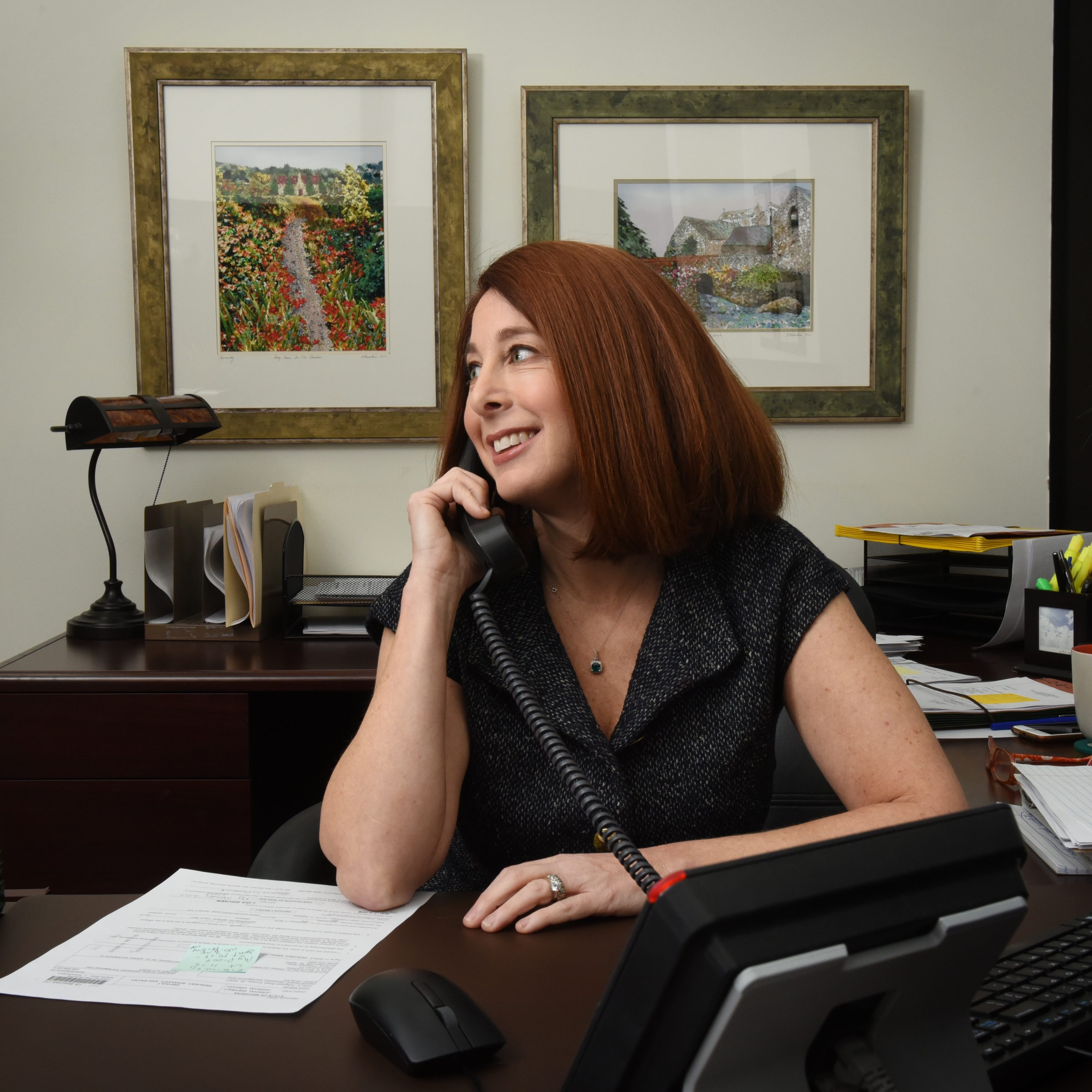 I have been practicing law nearly 24 years and currently accept matters solely involving issue of family law. For the first fifteen years of my law career, I handled a variety of cases including but not limited to family law, contract litigation, general civil litigation, asbestos litigation, plaintiff's personal injury and criminal defense. I decided about ten years ago that I did not wish to be a "jack of all trades" but rather to be an expert in a single area of law. My passion for working with individuals and knowing that my assistance can have a significant and positive impact not only my client, but their children's lives was the motivator for my decision to exclusively practice family law.
Since 1995, I have been arguing cases both before judges and juries all throughout Michigan. I am very well acquainted with the family law bench in Oakland, Wayne, Livingston and Macomb counties. I have had trials involving unique areas of family law including Hague Convention cases, LGBTQ cases involving complex legal issues, adoption litigation, cases involving the adoption of Indian children and highly contested custody matters. I represent clients with multi-million-dollar estates and those with nearly no assets. Regardless of a client's wealth, I provide them with relentless and dynamic representation. I pride myself on fighting for my client's rights, regardless of the Judge assigned or the opposing counsel.
Since focusing only on family law, I have gained an expertise in the area that most attorneys who merely dabble in family law don't possess. Given my singular focus on family law, I am acquainted with all changes in case law and statutes and even with those changes in areas of law, other than family law, but that have a direct impact upon my clients. This combined with the knowledge I gained in other areas of law during my first 15 years of practice makes me uniquely qualified to best represent an individual litigant.