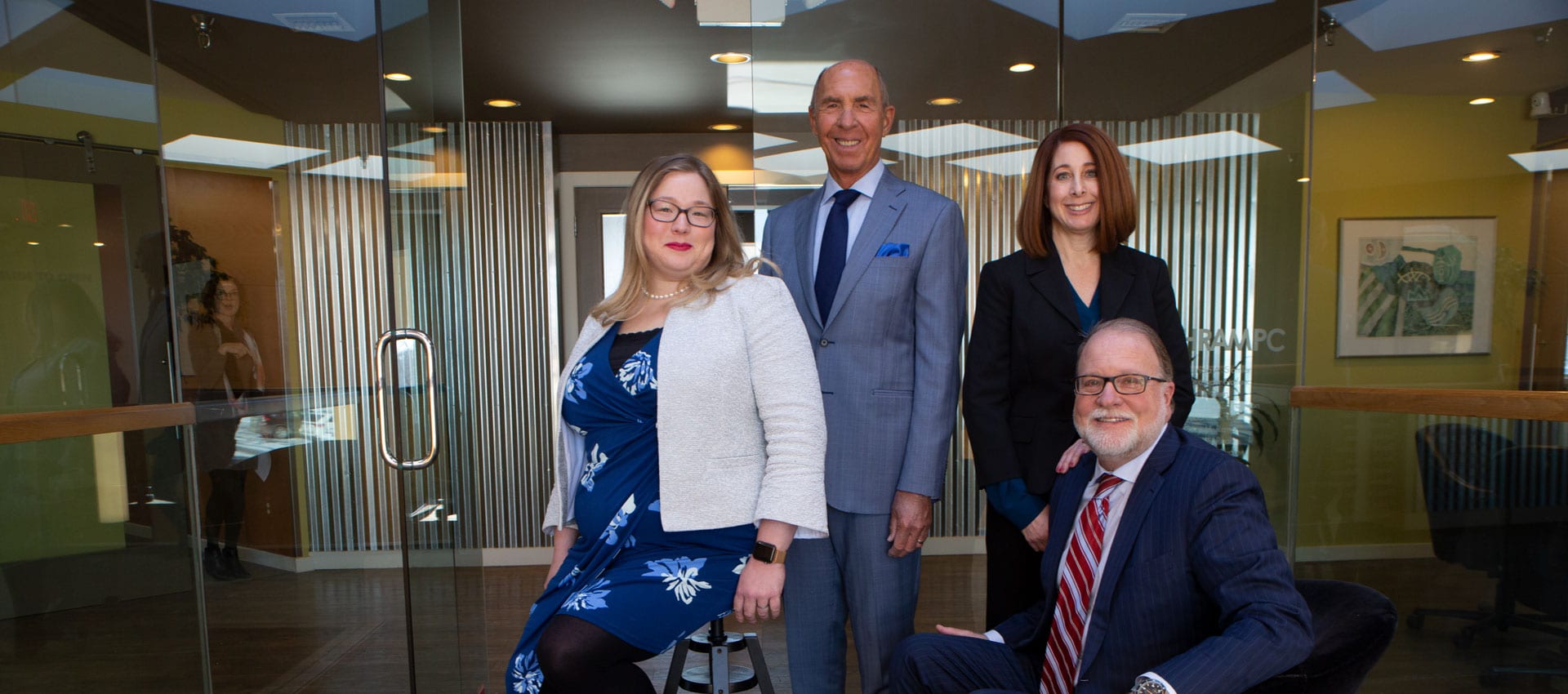 Comprehending Sole Custody in Michigan
It is common for a parent to come to us to request sole custody of their children. It is rare for sole custody to be in the best interest of the child. If both parents of the child are "good enough," it is likely that you will receive a parenting plan for joint custody.
Hertz Schram has always led families to effectual decisions in custody matters. We can help you develop a custody plan that meets the needs of your family. We will advocate your desires in the courtroom regardless of what they are. 
When is it best for the child for you to receive full custody?
The courts in Michigan base decisions of child custody on the child's best interest rather than what the parent desires. Unless one of the parents has serious issues, the courts believe that spending time with each parent is in the child's best interests. Below are some reasons for parenting time limitations and sole custody:
One of the parents is an alcoholic or drug addict

History of of domestic violence or parental abuse

An absent parent

Neglect or endangerment by one of the parents 
Here at Hertz Schram, we can help determine if you have a chance to obtain sole custody or if joint custody is a more realistic outcome. We will use the facts you provide us and our own knowledge of family law in Michigan to recommend a custody plan that is in the best interest of your family. 
Child Protective Services 
How Child Custody is affected by allegations of neglect or child abuse
Allegations of neglect and child abuse commonly arise in disputed for child custody. In michigan, CPS (child protective services) investigates all claims of neglect or child abuse. If the workers see evidence of neglect or abuse, the parent could lose their custody rights. 
Hertz Schram represents parents who are looking for sole custody because of the other parents' abusive tendencies. We also represent parents who are accused of these actions.  
What happens if a CPS worker comes to your home?
If neglect or abuse is witnessed, any person can make a report to the Michigan Department of Human Services. They can do this anonymously if desired. It is required for certain professionals (like teachers and police officers) to make a report if they suspect neglect or abuse. 
CPS will do an investigation after a report is made. If they conclude that there is no merit to the allegations, they will close the case. However, if they believe that the charges are valid, the file will make its way to the prosecutor. The parent who has been accused may be charged with child abuse, neglect, child endangerment, or sexual abuse. 
These charges can have a disastrous effect on a case for child custody. If you are facing any charges of neglect or abuse, we recommend that you contact an attorney as soon as you can.
What happens when a parent is falsely accused of abuse or neglect?
We have witnessed parents make false allegations about neglect or abuse to utilize as a weapon in cases involving child custody. However, these accusations can backfire if there is no evidence of neglect or abuse found and the person making the false allegations can be incriminated for parental alienation.