Walter J. Piszczatowski, a shareholder at Hertz Schram, joined the firm in 1988. He is the coordinator of the firm's five-member Criminal Defense and Forfeiture Law Practice Group, and specializes in criminal defense, administrative, and related civil and forfeiture litigation. Mr. Piszczatowski maintains a primary emphasis on all facets of white-collar crime litigation, including, but not limited to tax, fraud, money laundering, securities, environmental, public corruption, health care, and controlled substance cases, and has also served as lead counsel on dozens of high-profile cases in federal and state court including those wrongfully charged with offenses such as fraud, controlled substance violations, and sexual assault. Mr. Piszczatowski has developed a particular expertise representing members of the entertainment industry in criminal and civil matters.
Mr. Piszczatowski has extensive expertise in all aspects of the pre-charge resolution of cases, grand jury practice, criminal proceedings and corporate investigations. He is a hands-on litigator who is deeply committed and significantly involved in all aspects of his client's criminal defense, including client meetings, drafting of pleadings, conferences with the prosecution, legal research, motion practice and, of course, trial.
Mr. Piszczatowski's extensive litigation experience also involves representing health care professionals in both federal and state court, as well as at the administrative level. He has litigated high profile attempts by prosecutors to forfeit businesses, real estate, and the funds of local citizenry.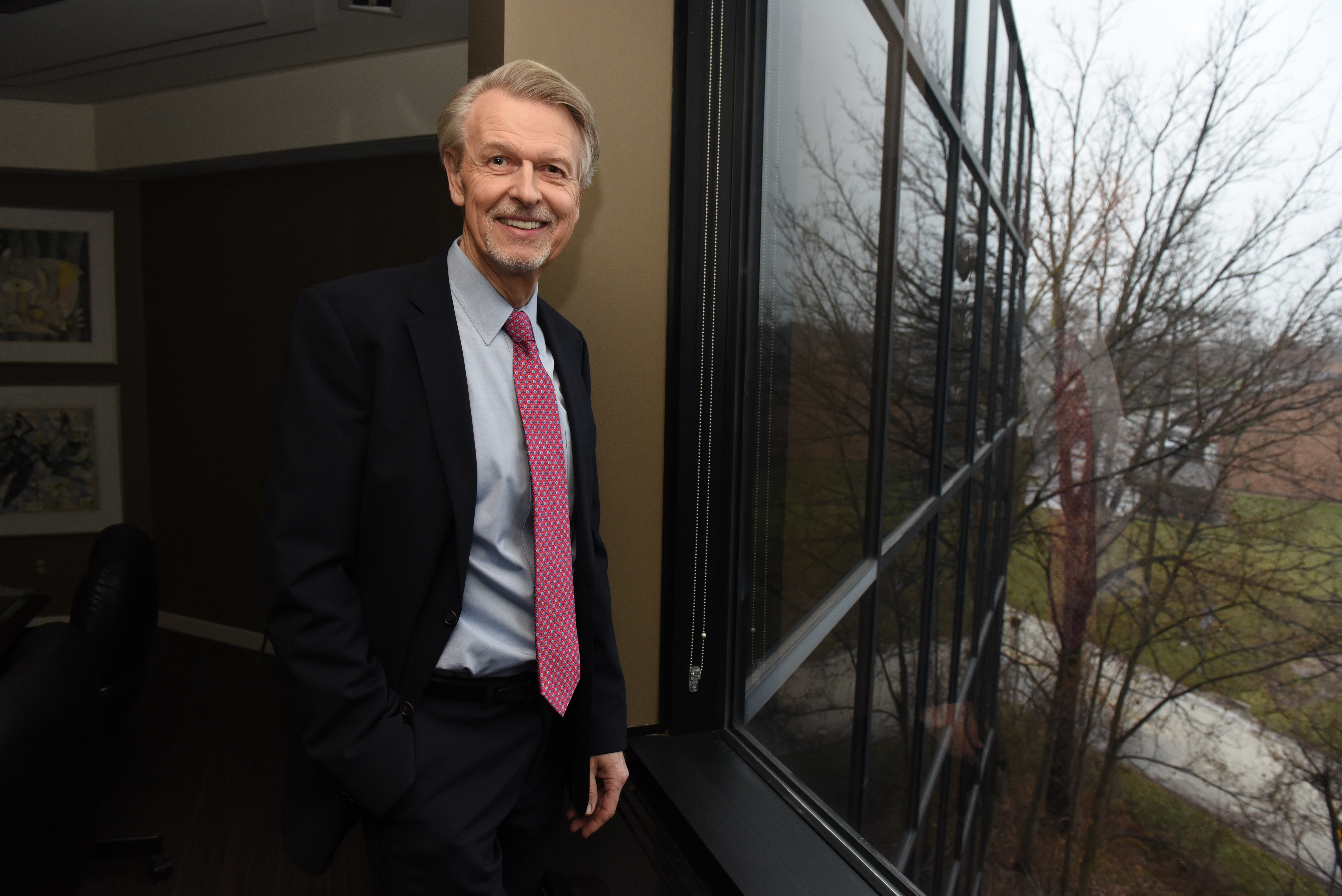 Mr. Piszczatowski is a well-known member of Michigan's criminal defense bar, and is regarded as one of the top criminal practitioners in the area by the bench, his fellow colleagues, and prosecutors as well. He has handled a number of high profile cases which have commanded significant media attention. Some of his better-known clients in this area include Marshall Mathers, III (Eminem), Marilyn Manson, Jack White of the White Stripes, and David Harrison of the Indiana Pacers. Additionally, Piszczatowski is a member of the National Association of Criminal Defense Lawyers; and is a fellow in the American College of Trial Lawyers. Piszczatowski has been recognized as a Michigan SuperLawyer in the area of Criminal Defense: White Collar from 2005 – 2008. Most recently he was selected by his peers for inclusion in the 2009 edition of The Best Lawyers in America in the specialty practice area of White-Collar Criminal Defense.
Mr. Piszczatowski graduated from Wayne State University Law School in 1977. He then joined the Wayne County Prosecutor's Office from 1977 through 1983, where he was a member of the Office's Special Assignment Squad. Subsequently he was employed as an Assistant United States Attorney in the Eastern District of Michigan in the controlled substance unit, and later became the Chief of Special Prosecutions Unit, a post he left in 1988 to join Hertz Schram.