"I'm a fearless negotiator and solutions-oriented advocate for my clients in protecting their creations and enforcing their rights."
-Attorney Joseph Bellanca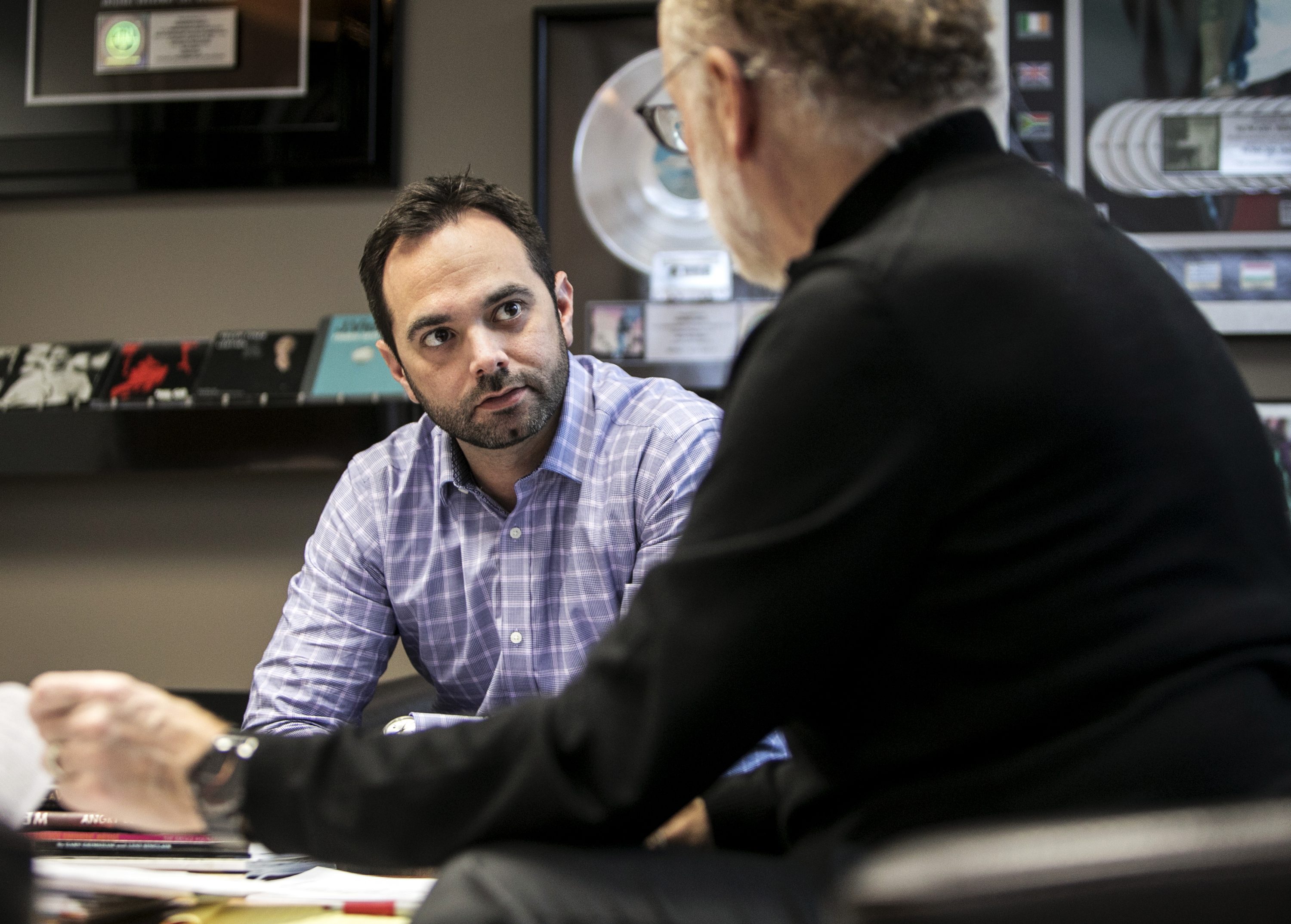 I've been involved in various aspects of the entertainment industry for nearly 20 years. Through managing bands, producing local and national events, and operating a 7,000 seat amphitheater, I am able to combine my unique business experience with knowledge of the law and industry trends to provide full scope representation for my clients. I take a holistic approach to addressing each client's needs with a focus on accomplishing both short- and long-term goals.
My knowledge of historical practices and industry trends in a constantly-changing entertainment landscape results in efficient representation of each client. I've negotiated countless recording, licensing, publishing (music and books), endorsement, production, sponsorship, and management agreements for celebrities and up-and-coming artists. I am often engaged to represent business clients and creative agencies in obtaining rights for multifaceted national creative campaigns.
I've been practicing trademark and copyright law in both entertainment and non-entertainment related matters. I understand the importance of protecting a brand and the tireless work that is invested in developing brand loyalty, recognition, goodwill, and value. Whenever I am engaged to represent a client, I seek to provide the advice and guidance needed as efficiently as possible while creatively resolving disputes and enforcing valuable intellectual property and personal rights.