"I attempt to treat each individual with the dignity and respect with which I want to be treated"
-Shareholder and Attorney Howard Hertz
Bradley J. Schram established the law firm of Hertz Schram PC in 1979 and has served as its President since its incorporation in 1981.  He has built his reputation as a skilled litigator and astute transactional attorney by adding value beyond those traditional skills provided by many qualified attorneys. Mr. Schram's extensive courtroom and boardroom experience, coupled with an intuitive sense of how to achieve the best overall result for the client, have helped create a loyal clientele ranging from local developers and business entrepreneurs to international Fortune 100 companies.   Mr. Schram serves as "general counsel" to several of these clients.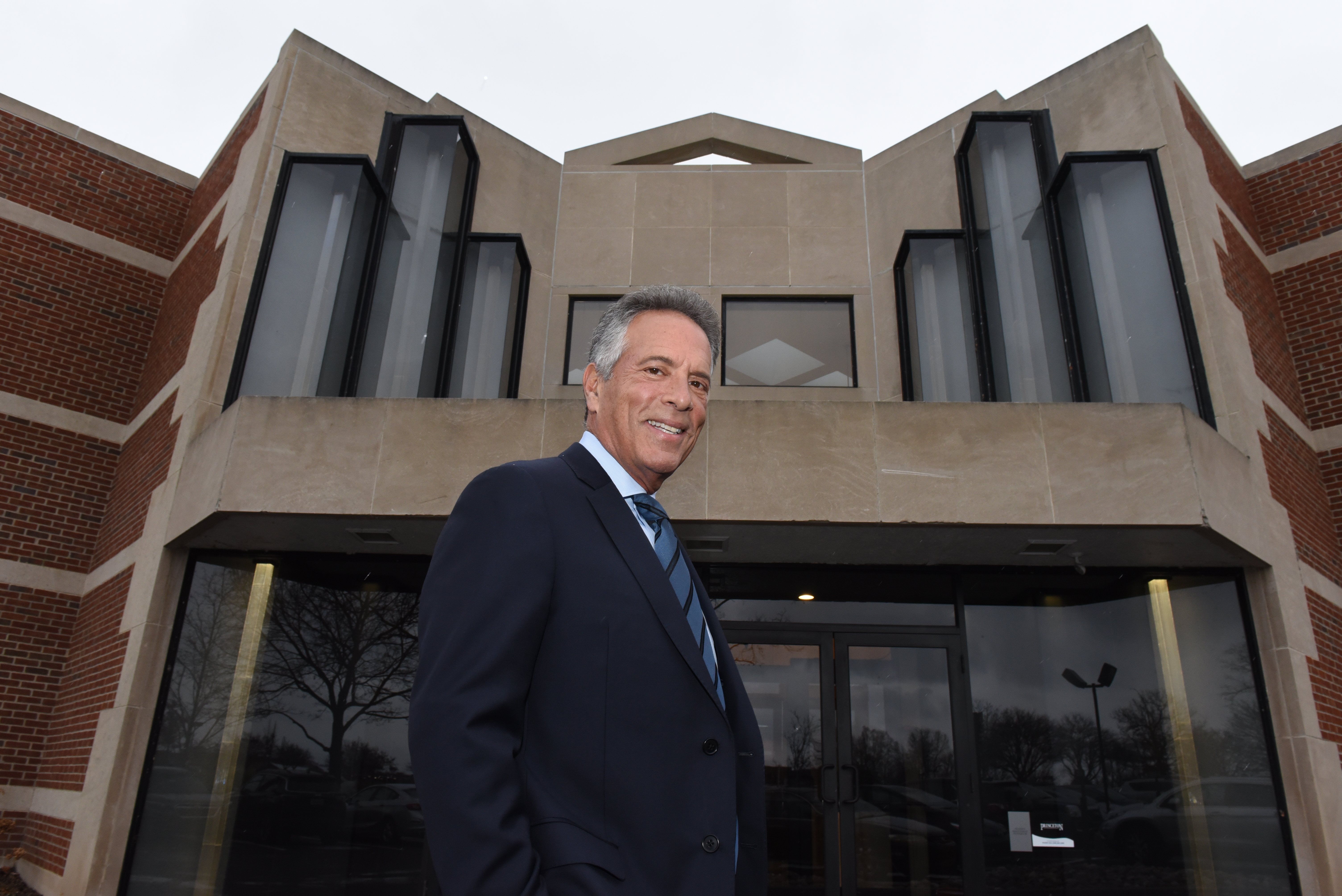 As local and regional counsel for several securities firms and developers, Mr. Schram has developed an expertise in the analysis and structuring of private placement transactions that meld the venture capital needs of developers and the protection of the individual and institutional investors.  He is frequently requested to serve as a mediator or expert witness on complex securities, business and real estate disputes.  Mr. Schram has handled hundreds of securities arbitrations throughout the country and regularly represents clients in regulatory matters involving FINRA, the SEC and state agencies.
Mr. Schram attended the University of Michigan Honors College, where he received a political science degree with highest distinction. He then spent six months in South America as a photojournalist for several US newspapers before attending Georgetown University Law Center in Washington, D.C. There, he received his Juris Doctorate degree in 1976 and served as Senior Managing Editor for the Georgetown Law Weekly.  Mr. Schram has co-authored the Annual Survey of Broker-Dealer Litigation, a project sponsored by the American Bar Association's Broker-Dealer Subcommittee. He is admitted to practice law in Michigan, Florida and Washington, D.C.