"A creative problem solver and aggressive litigator to resolve your business disputes in your favor, one way or another."
-Attorney Alexander Stotland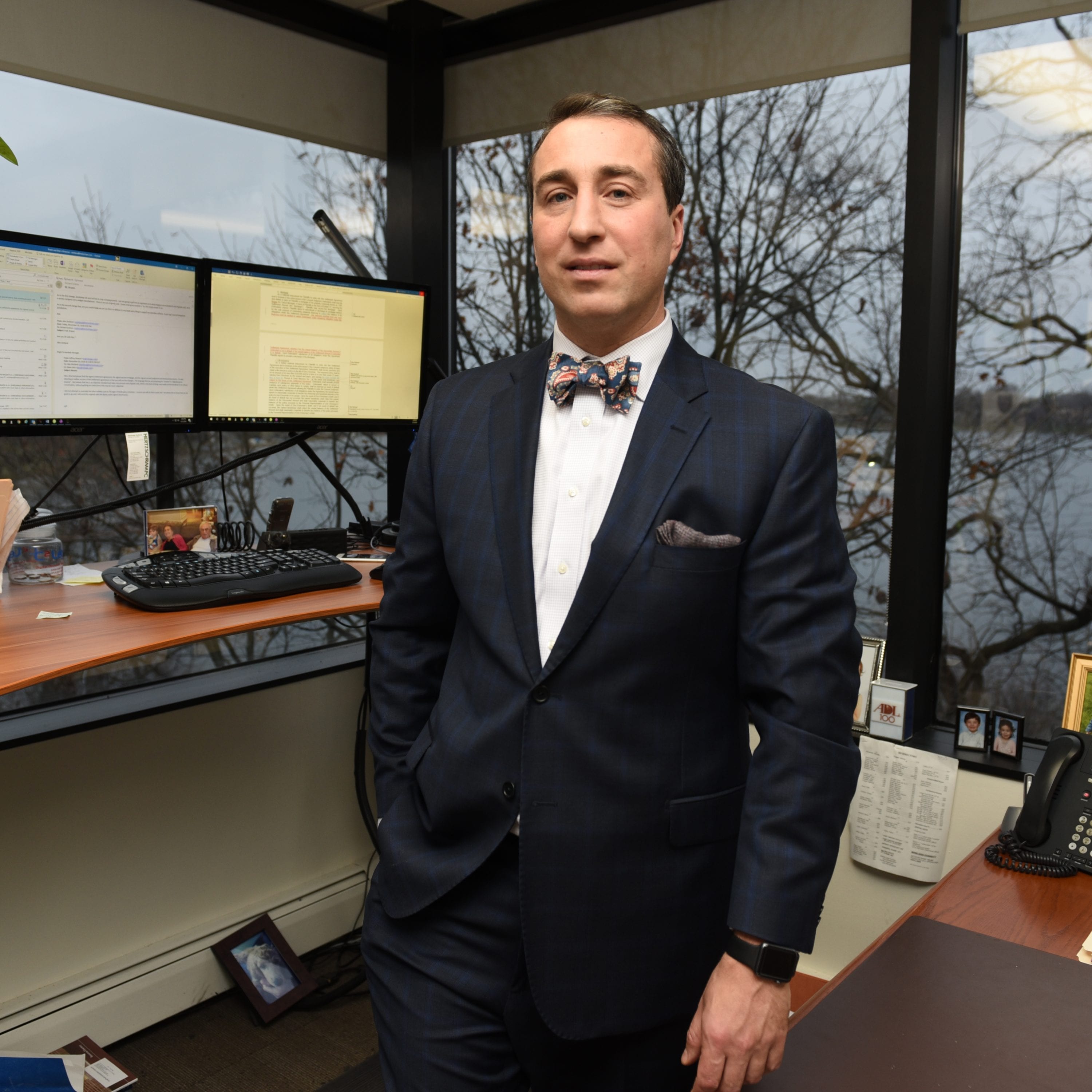 I am an experienced New York trained business litigator and trial attorney, helping clients identify goals and win. By always working to see any matter from my clients' perspectives and goals, while being open to understanding the other side's viewpoint, I maximize results for my clients. I offer thoughtful, pragmatic advice and aggressive representation to clients in disputes, litigation, negotiations and business management.
I resolve disputes where practical, and aggressively prosecute and prepare matters for trial where settlement is not practical. While most lawyers aren't prepared to take most cases to trial, only attorneys prepared to take a case to trial are likely to extract an acceptable resolution from the other side. Because I understand what it takes to prepare and try a case, I am better able to settle cases when the time is right.
I regularly counsel clients in matters of restrictive covenants, trade secrets, employee raiding, unfair competition, labor and employment issues, as well as business organization and dissolution, licensing, technology, real estate, contract and business torts.