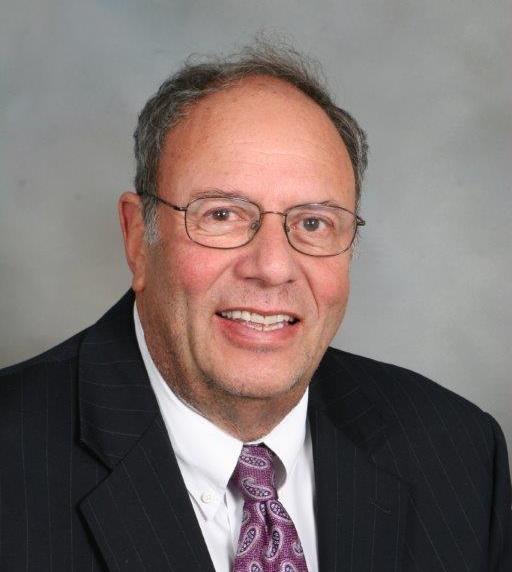 Judge Edward Sosnick (Ret), who is Of Counsel to Hertz Schram PC, focuses his practice on Alternative Dispute Resolution, including formal and informal arbitration, mediation, and facilitation.
Judge Sosnick was an Oakland County Circuit Court Judge for 24 years, during which he served in both the Civil and Family Divisions, and served two terms as Chief Judge. 
Below are a few questions we asked the Judge to officially welcome him to the Hertz Schram team.
---
How did you first get started in the world of law?
I was an ancient history major and a chemistry minor in undergrad. I could either try to find a job or go to graduate school. Luckily, I chose law school and have never looked back.
What do you love about working in law?
It's a helping profession, like doctors and nurses. Lawyers help clients solve or deal with problems. Lawyers guide them through the process with hopefully good results. Presiding over the family focused juvenile drug court for ten years was really satisfying. This program literally restored families, individuals and saved lives.
You joined the firm early May of 2015. What's your role now at Hertz Schram?
Since I left the bench on January 1 of 2013 I have been doing mediations and arbitrations. I've been a mediator working with the parties to resolve a case. An arbitrator is a private judge deciding the case. I enjoy being of counsel at Hertz Schram as this office is filled with not only wonderful lawyers but terrific people.
---
A few of Judge Sosnick's honors and awards include:
Recipient of State Bar of Michigan's Champion of Justice Award
Recipient of Distinguished Service Award, Oakland County Bar Association
Twice voted one of Michigan's Most Respected Judges by Michigan Lawyers Weekly Poll
Recipient of the National Council of Juvenile and Family Court Judges Award for Meritorious Service to the Children of America
Four-time honoree, Michigan State Police for Professional Excellence
Five-time recipient of Award of Appreciation, Family Law Section, State Bar of Michigan
To learn more about Judge Sosnick, please view his full profile.