"If you want an attorney who's got your back, I'm your man."
-Attorney Michael Rex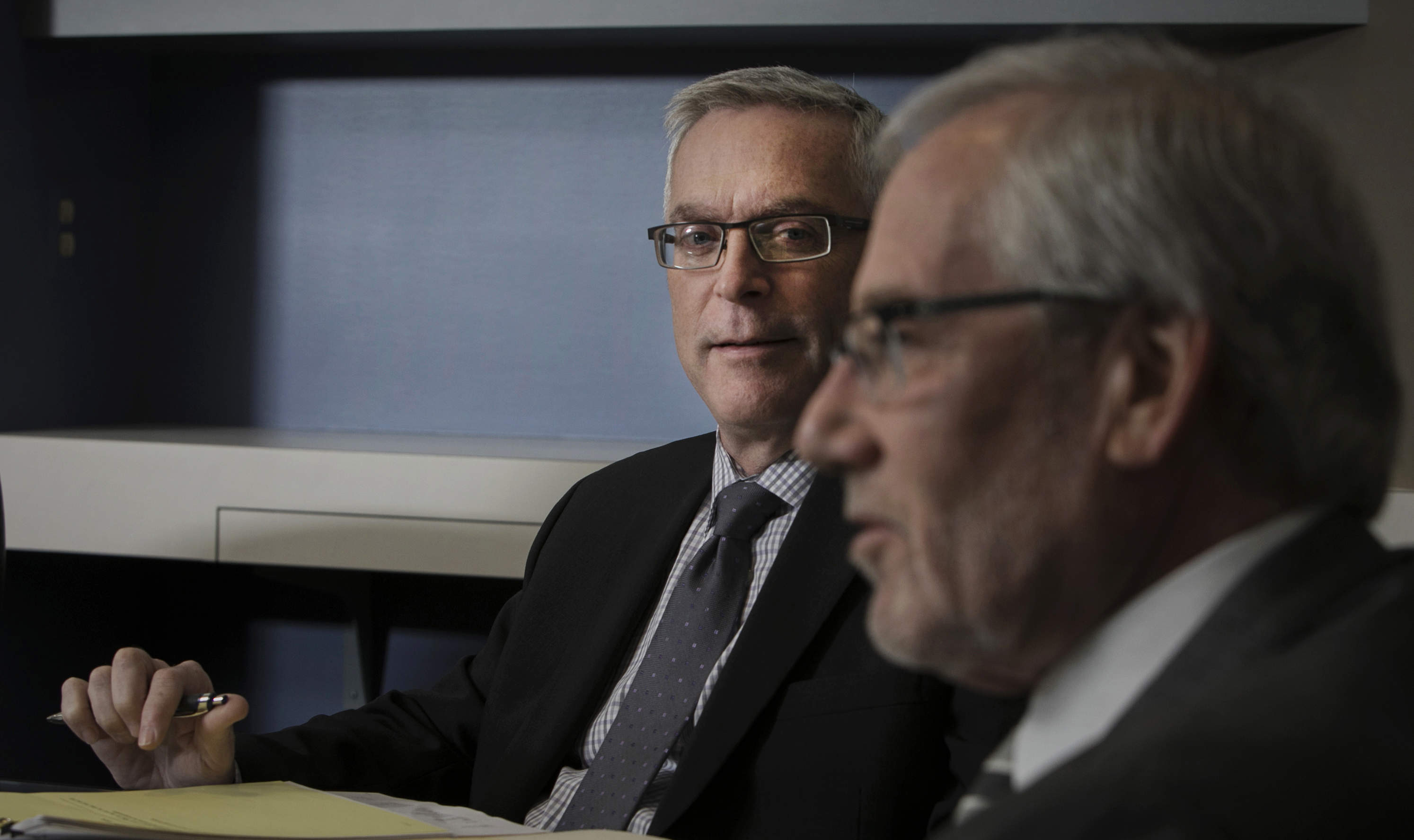 For over thirty years I've been practicing criminal defense in State and Federal courts and, as a consequence, I have a working knowledge of, and a wealth of experience with, the criminal justice system from the investigative phase to the Grand Jury, from the complaint or indictment through plea negotiations, motion practice, trial sentencing and appeals. I've represented clients charged with all variety of federal offenses, including mail, bank, mortgage and health care fraud, bribery, extortion, drugs, child pornography, and public corruption. In the state courts I've represented clients facing charges from drunk driving to murder.
The combination of a broad range of experience and tireless work ethic makes me a formidable advocate for my clients' causes.  I've tried cases and obtained acquittals in all levels of trial courts and have secured lesser sentences with comprehensive mitigation presentations. I've also developed a skill for some of the financial aspects of sentencing including restitution and forfeiture.
Often times criminal investigations and prosecutions parallel civil issues relating to the same conduct and as a result, I have extensive experience in defending civil claims brought against clients for such things as fraud, misappropriation, breach of fiduciary duty, and especially in the area of forfeiture.